Featured Investigation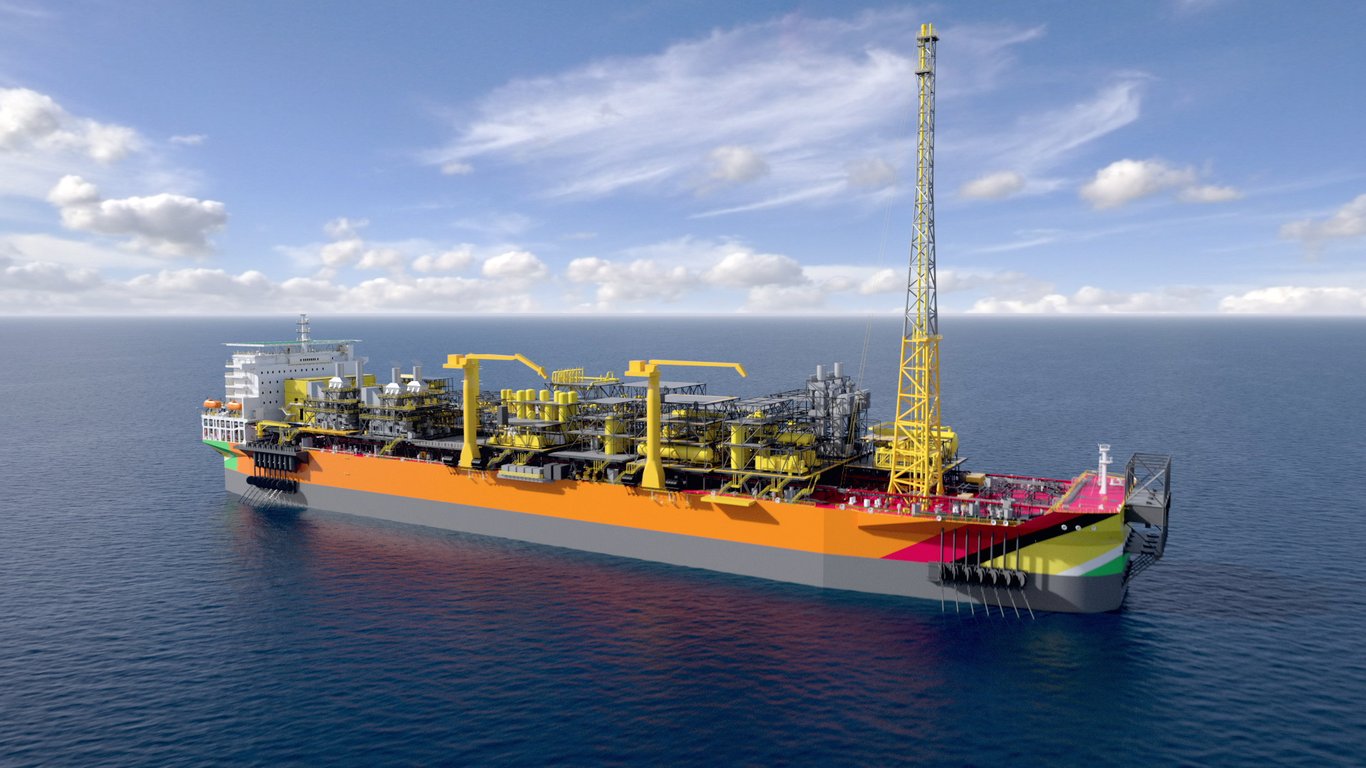 New Oil Colonialism
As the fossil fuel industry races to tap its remaining reserves, what impact is it having on what it calls "frontier" countries in the Global South?
---
Read More
Global Reporters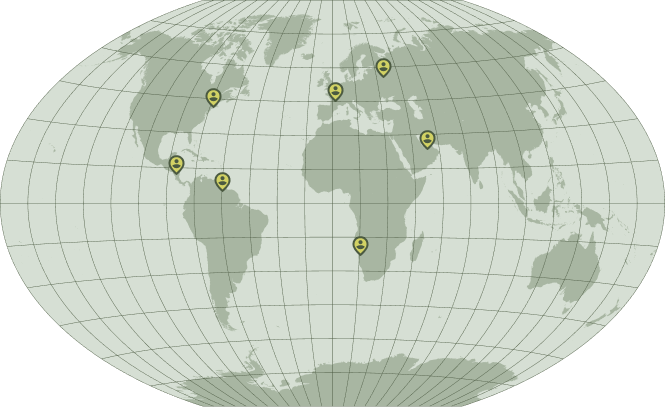 We are a global team investigating the obstacles to action on climate change, all over the world
Climate change is a global issue, and those obstructing climate action operate globally too. Yet, coverage of the issue remains geographically siloed. By bringing reporters together to co-report stories across borders, we aim to change that.
More About Us
About Drilled
Investigating the Obstacles to Action on Climate Change.
Climate accountability — understanding the various drivers of delay on climate action — is critical to effectively addressing climate change.
More About Us