We are a global multimedia reporting project focused on climate accountability.
Climate accountability — investigating and understanding the various drivers of delay on climate action — is critical to understanding and addressing climate change. Our work includes both print and audio stories, and beginning in 2023, we also began co-publishing with a variety of other publications. We work with partners in a variety of ways, from co-reporting projects to syndicating content; if you're interested in collaborating with us, please get in touch!
Our weekly newsletter rounds up the top 5 stories or studies on climate accountability that we're reading this week; it's never longer than a 10-minute read and lots of people tell us it's how they stay up to date on climate. You can sign up for it here.
Our Back Story
Drilled was started as an audio project by investigative journalist Amy Westervelt in 2017. Westervelt had been a print climate reporter for 15 years by that point, and a staff reporter for the NPR station in Reno for two years. She was looking for a story that could be turned into a reported narrative podcast, and she found it in the dozen or so climate liability cases filed in the wake of the ExxonKnew reporting that documented Exxon's knowledge of climate change and the role of fossil fuels in exacerbating it, beginning in the 1970s. While sitting in a courtroom in San Francisco, Westervelt looked around at the lawyers and the activists and the scientists and thought "aha, what about a true crime podcast about climate change?"
Drilled was a hit, and has grown from what was going to be one limited-run audio series into an ongoing investigative reporting project digging into the various forces obstructing action on climate.
---


This rigorously reported investigative show, also hosted by Amy Westervelt, was originally billed as a limited series when it debuted in 2016, promising to tackle the causes of climate change through the lens of the biggest podcast genre of all — true crime.
"Superb work in print and audio." —Bill McKibben
"A fascinating behind-the-scenes look at the secret history of climate-change denial." —Sarah Larson
Awards
Our team has received multiple Covering Climate Now awards, as well as an Online News Association Award, Edward R. Murrow awards, and a Peabody nomination
Damages | Best Radio Podcast Series
2023
Drilled | Best Radio Podcast Series
2021
Drilled | Excellence in Audio Storytelling
2019
Meet the Team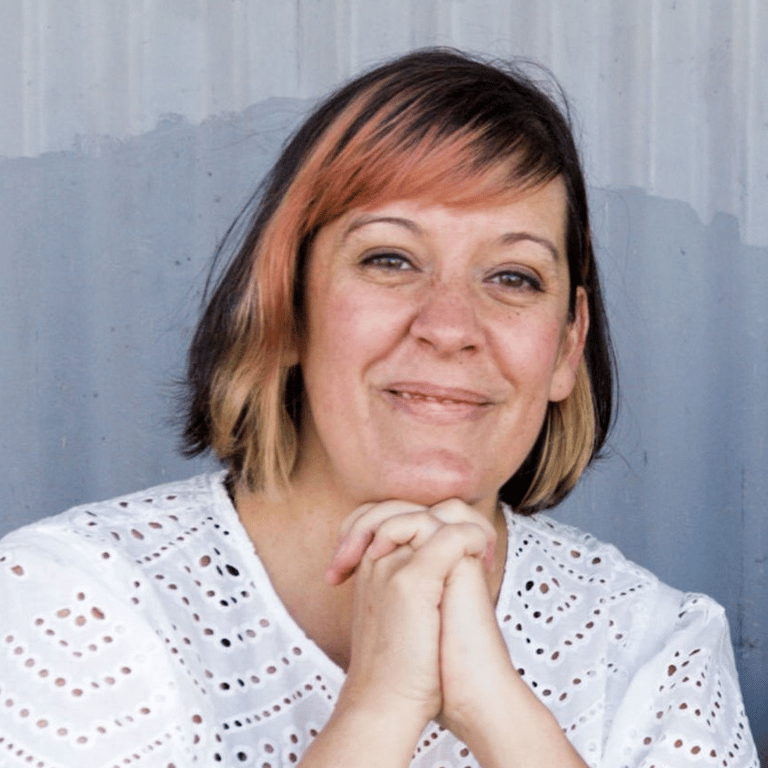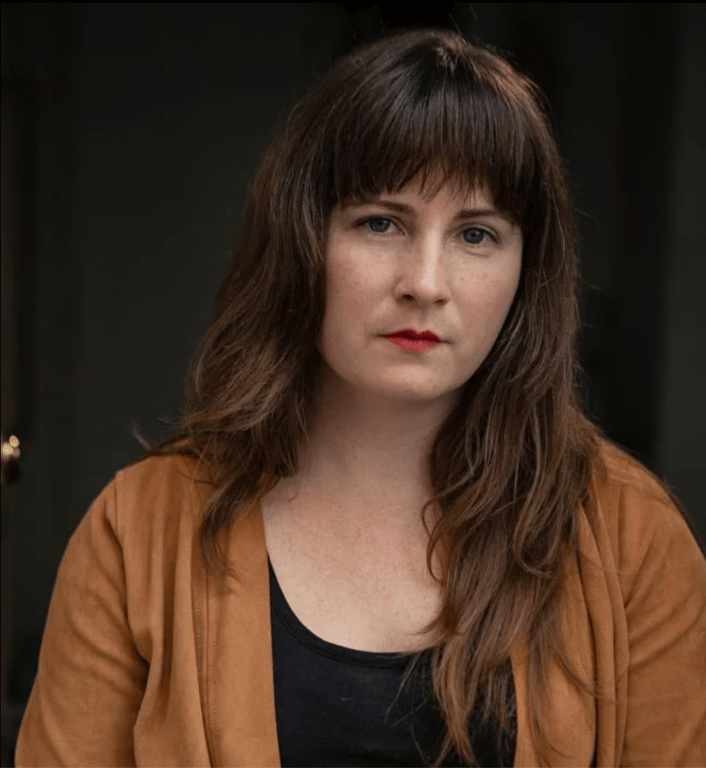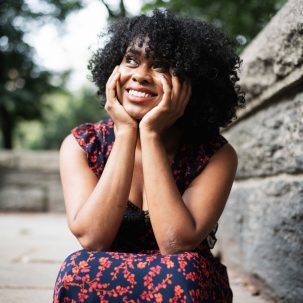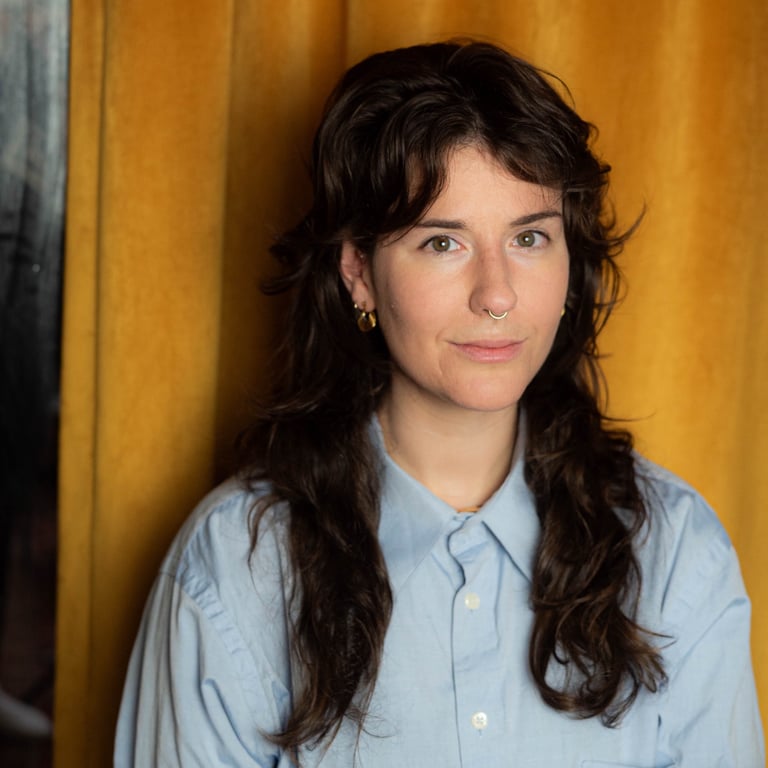 Amy Westervelt, Executive Editor, Investigative Journalist
Amy Westervelt is an award-winning investigative climate journalist who has been on the climate beat for more than 20 years, reporting for a wide range of outlets over the years, including Inside Climate News, The Washington Post, The Guardian, The Nation, The Intercept, NPR, and many more. Despite her move into audio in the past 10 years, Amy still reports and writes regularly for a wide range of publications. In 2023 she was named a Covering Climate Now's Journalist of the Year. Her work has previously received Murrow, ONA, SEJ, Rachel Carson, and Folio awards, as well as a Peabody nomination. You can keep up with her work by following Amy on Mastodon or Twitter as well. Amy is based in Costa Rica.
Alleen Brown, Senior Editor, Investigations
Alleen Brown is an independent investigative journalist based in New York. Her reporting on state and corporate repression of Indigenous-led Dakota Access Pipeline opponents at Standing Rock has been cited in civil rights cases, reports submitted to international human rights bodies, and more than a dozen books. Her award-winning investigation mapping over 6,500 prisons against heat, wildfire, and flood risk has provided foundational information for organizers and policymakers defining what climate change will mean for mass incarceration. She was previously a staff reporter at The Intercept and has written for Grist, The Guardian, Inside Climate News, The Appeal and other publications.
Mary Annaïse Heglar, Senior Editor
Mary is known for her essays that dissect and interrogate the climate crisis, drawing heavily on her personal experience as a Black woman with deep roots in the South. Her work has appeared in New York Magazine, The Nation, The Boston Globe, Vox, Rolling Stone, and other outlets. Her work has also been featured in collections like All We Can Save, The World As We Knew It, The Black Agenda, Letters to the Earth, and Not Too Late. With investigative journalist Amy Westervelt, she is also the co-creator of the now-retired Hot Take podcast and newsletter. In 2020, she was selected as the inaugural writer in residence at Columbia University's Earth Institute and has gone on to teach at Columbia University in New York and Tulane University in New Orleans. In 2020, she received a SEAL Environmental Journalism award. She is based in New Orleans, but her heart is in Mississippi and her soul is in Birmingham.
Molly Taft, Reporter and Editor
Molly Taft (they/she) is a freelance journalist. They recently served as a contributing editor on the climate vertical at the New Republic, and were a staff writer reporting on climate, tech, and Big Oil at Gizmodo's Earther blog. Their work has also appeared in outlets including the Center for Public Integrity, The Intercept, Buzzfeed, VICE, and Teen Vogue. They won a 2023 SEAL Environmental Award for their work at Earther, and they earned a master's in journalism from Columbia University, where they were a Stabile investigative fellow. They are based out of New York.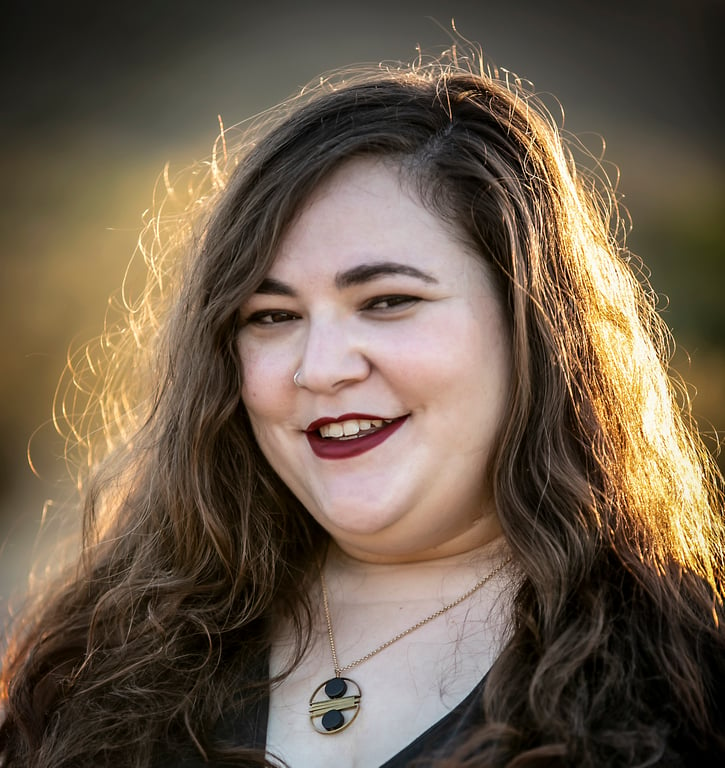 Sarah Ventre, Senior Audio Producer/Editor
Sarah Ventre is an award-winning audio journalist and senior producer with a focus on religion and the environment. Ventre is best known for her work as host of Unfinished: Short Creek, a podcast about a fundamentalist Mormon community on the Utah-Arizona border named one of the best podcasts of 2020 by The New Yorker and The Atlantic. Her reporting has received an Edward R. Murrow Award, a Wilbur Award, multiple Religion News Association Awards, and an Ambie Award nomination. Sarah has also produced for NPR, PBS, Gimlet, and Campside Media, and is a Regional Producer for The Moth. She's also a journalism fellow with the Recovering Truth project from the Center for the Study of Religion and Conflict, and a fellow with Boston University's Religion & Environment Storytelling Project. Sarah is based in New York.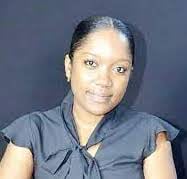 Kiana Wilburg, Reporter (Latin America & Caribbean)
Kiana is an Afro-Caribbean oil and gas reporter for Kaieteur News, one of the largest papers in Guyana, and reports for Drilled on the fossil fuel industry in the Latin American Caribbean region. She has been covering the industry since Exxon first announced its discovery of oil in Guyana in 2015 and has published stories in the region for Reuters, The New York Times, The Guardian, and The Intercept as well. Kiana is based in Georgetown, Guyana.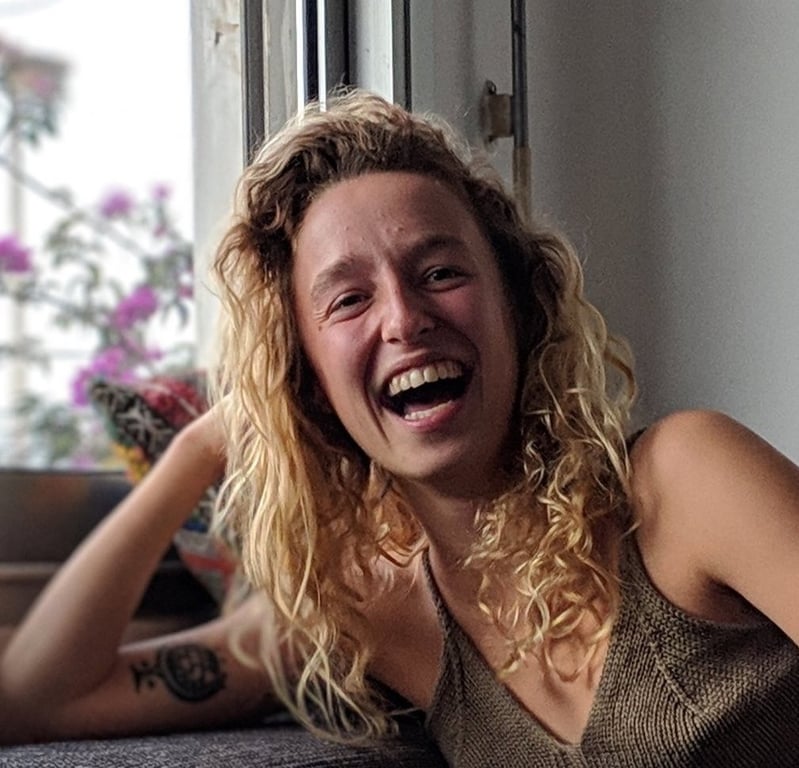 Anna Pujol-Mazzini, Reporter (Europe)
Anna is an investigative journalist, podcast producer and fact-checker. She is a former international correspondent for Reuters, AFP and The Daily Telegraph and she specializes in gender, LGBTQIA+ rights and the environment. Her work has been published by The Washington Post, Reuters, TIME Magazine, National Geographic, The Guardian and The Daily Telegraph, among others. Fluent in Spanish, French, and Italian, Anna has reported extensively in Africa and Latin America. Anna is based in Paris.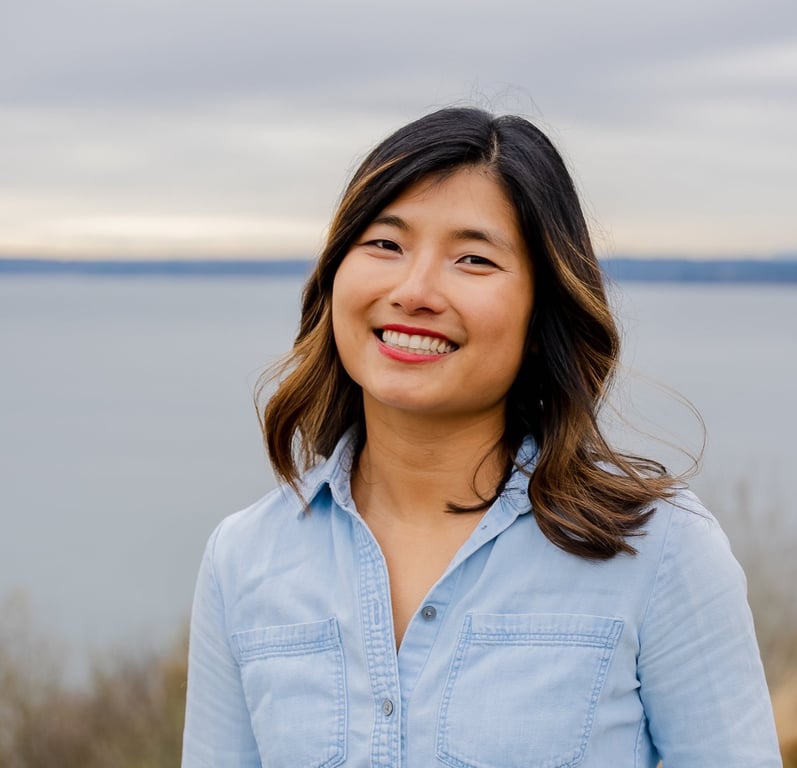 Wudan Yan, Reporter & Fact-checker (North America)
Wudan is an award-winning narrative journalist, podcast producer, fact-checker, and entrepreneur. She writes about contrarian characters, unlikely connections, creative solutions, slow-moving crises — or any combination of the above. Her work appears in The Atlantic, The California Sunday Magazine, The Guardian, High Country News, Longreads, MIT Technology Review, National Geographic, The New Yorker, New York Magazine, The New York Times, and beyond. Wudan is based in Seattle.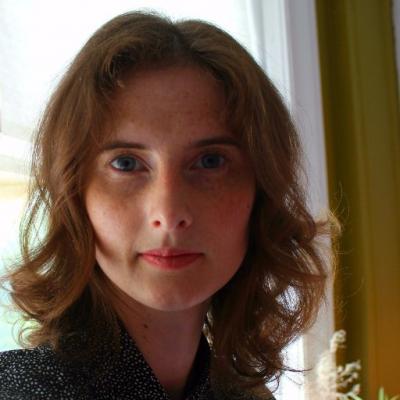 Lyndal Rowlands, Reporter (Australia)
Lyndal Rowlands is a freelance journalist. Her audio journalism can be found on Drilled, Damages, First Eat with Nakkiah Lui: an Audible Original, Life Matters on ABC Radio National and 7am. Her writing has been published by The Saturday Paper, The Guardian, Al Jazeera, The Diplomat, SBS and Inter Press Service, where she was a UN Correspondent. Lyndal's work has been recognised with a UN Correspondents Association prize for climate journalism, a UN Foundation Press Fellowship and a UnionDocs Pod-Pod residency. She's a member of the Media, Entertainment & Arts Alliance, The Science Journalist Association of Australia and the Society of Environmental Journalists. She was born in a valley full of brown coal mines and her favourite sound is a magpie warbling. Lyndal is based in Australia.
Our Contributors
Our cross-border series pull together reporters from all over the globe to look at particular issues, themes, and trends from a variety of perspectives. We are proud to work with some of the best reporters out there, including: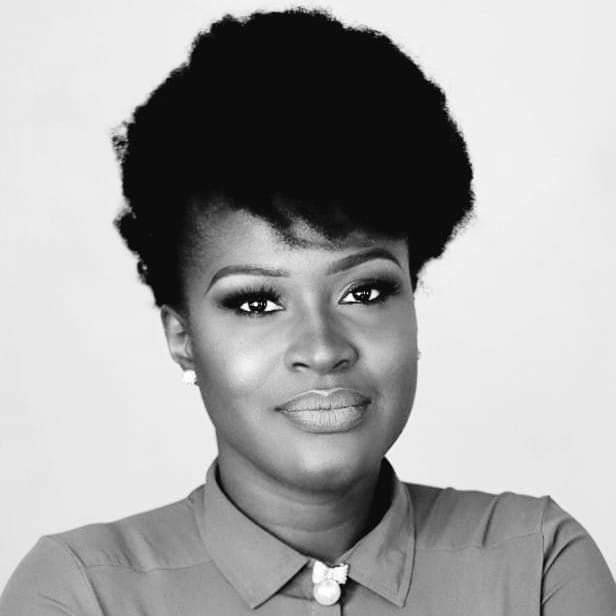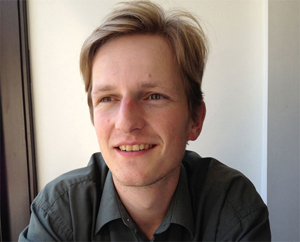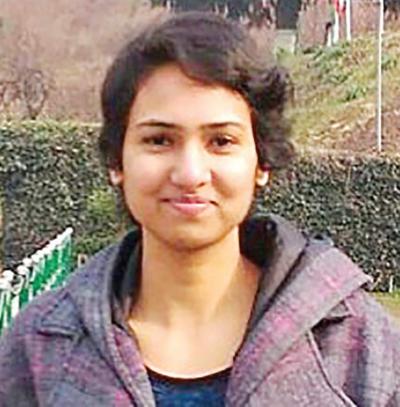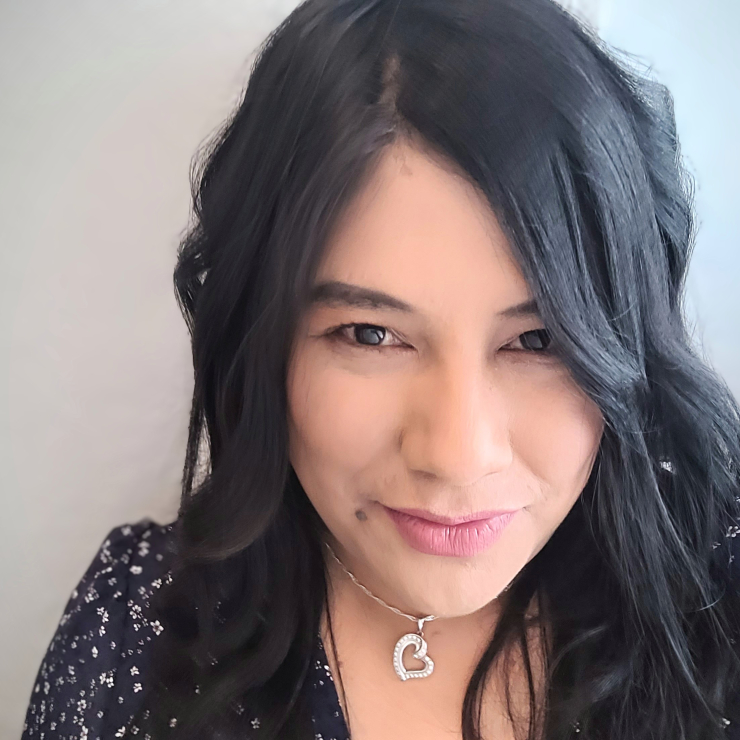 Ugochi Anyaka-Oluigbo, Reporter, Nigeria Ugochi Anyaka-Oluigbo is an award-winning environmental journalist and the recipient of several journalism awards including the UNEP Young Environmental Journalist 2012, 2019 Green Accord Environmental Award, Italy and UNFCCC CDM-African Radio Contest 2011. She created, produced and presented the most popular environmental show on Nigerian TV, Green Angle on TVC News. She has hosted the BBC World Service's Environmental Radio Programme, Local Warming. Ugochi comes from Ogoniland in Nigeria, a community ravaged by erosion - a key factor that inspired her passion to pursue environmental journalism. She currently works as a freelance journalist covering environmental issues across Africa and Europe, and co-hosts Djoliba - a multi language African radio show on RadioX Basel, Switzerland.
Geoff Dembicki, Reporter, Canada Geoff Dembicki is an award-winning journalist and author from Alberta, Canada, currently based in Brooklyn. He's a regular contributor to VICE, DeSmog, The Tyee and his work has also appeared in The New York Times, Foreign Policy and The Guardian. He's the author of Are We Screwed? How a New Generation is Fighting to Survive Climate Change, which was published internationally by Bloomsbury USA in 2017, and The Petroleum Papers, published by Greystone Books in 2022.
Fredrick Mugira, Reporter, Uganda Fredrick Mugira is a Ugandan multiple award-winning water and climate change journalist. He has reported from various countries in Africa, Europe, Asia and USA. Fredrick has won various continental and national journalism awards including: the prestigious CNN/Multichoice African Journalist award; the UN Development Journalism Award; the 2018 and 2015 Climate Change Media Partnership (CCMP) fellowships. He heads Water Journalists Africa, a network of over 700 journalists in 50 African countries who report on water. He cofounded InfoNile, a geojournalism platform mapping data on water issues in the Nile River basin with journalism stories to promote transboundary peace.
Rishika Pradikar, Reporter, India Rishika Pardikar is an Indian environmental journalist tracking science, law and policy. Her areas of expertise are climate change and biodiversity, both nationally within India and internationally with a keen focus on negotiations under UNFCCC and UNCBD. Her work has appeared in The Lever/ Jacobin, Foreign Policy, science magazines like AGU's Eos, China Dialogue and Indian media like The Hindu and The Wire. She lives in Bangalore.
Karen Savage, Reporter, US Karen Savage is an investigative journalist who has covered environmental justice communities extensively and has been reporting on resistance to pipeline construction in Louisiana since 2015. Her work has appeared in Undark Magazine, The Appeal, Project Earth, Juvenile Justice Information Exchange, Bridge the Gulf, Youth Today, Truthout and City Limits. Karen is an alum of the Craig Newmark Graduate School of Journalism, where she teaches environmental reporting.
Martha Troian, Reporter, Canada Martha Troian is an award-winning independent journalist and writer. Specializing in investigative journalism, she has worked for and contributed to media outlets across North America for close to 15 years, often writing about Indigenous politics, justice, crime, data deficits, and environmental and human rights issues. She was the McLaughlin Centre Science Journalism fellow with the William Southam Journalism Fellowship at Massey College, University of Toronto for 2019-2020. Previously she was a participant of the Investigative Journalism Intensive Program at Banff Centre for the Arts and Creativity. Currently, she is working as a producer with the Institute for Investigative Journalism probing water contamination and Indigenous communities. She is proudly from Lac Seul First Nation and Wabauskang First Nation in northwestern Ontario, and a mother to her young son.
Our Reporting Process
We independently report every story we publish and do our best to report accurately, fairly, and truthfully, wherever the facts lead. But we don't believe that "objective" means toothless, or necessitates false equivalence.
If we have documentation of malfeasance, we say so. For too many years the notion of objectivity in journalism has been used as a cudgel to scare off investigative reporters, and to imbue the status quo with a value it doesn't necessarily deserve. We strive to hold the powerful accountable across industries and across the political spectrum by following the story.
When corrections and clarifications come to our attention, we will update articles and podcast episodes accordingly, note the correction, and make any needed changes to headlines, summaries, and social media.
If you spot inaccuracies in our reporting, please let us know: amy [at] drilled.media
On Partnering
Drilled is a global multimedia climate accountability project that includes investigative series, expository journalism, and essays, produced in both print and audio. Beginning in 2023, we also began co-publishing with a variety of other publications. We work with partners in a variety of ways, from co-reporting projects to syndicating content; if you're interested in collaborating with us, please get in touch!
A bit about our approach to collaboration
Our most deeply held belief is that you cannot hope to successfully erode the power of extractive industries in this world by behaving extractively yourself, and that belief guides how we work with reporters and how we collaborate with other organizations.
We are very careful to work with reporters who are based in, and/or are from, the countries and regions we're reporting on and to craft risk assessments that are tailored to each.
We are also very determined to support the reporters we're working with, not to control them or set ourselves up as gatekeepers. Reporters keep all rights to their work. They are not only allowed, but encouraged, to pitch additional stories based on their reporting for us to other outlets. And when one of their stories is co-published by a partner, they're part of that process and brought into that relationship as well.
As we grow our reporting network, we will continue to prioritize the safety and autonomy of our reporters, and check in with them regularly about how we can best be supporting their work, particularly as a big part of our goal is to grow the global population of investigative climate accountability reporters and thus the volume of investigative climate accountability stories.
We take a similar approach to collaborating with other outlets: our goal is to produce better, more impactful work, not to secure more credit or money or accolades for ourselves.
Collaborators
We are proud members of the Covering Climate Now global journalism collaboration and the Global Investigative Journalism Network, and have had the good fortune of partnering with a number of excellent outlets as well, including: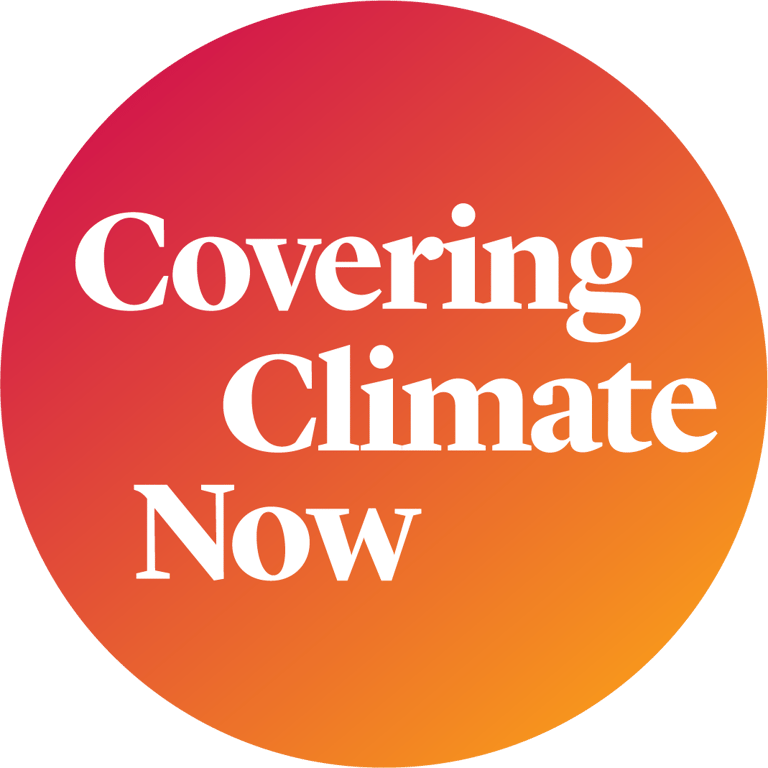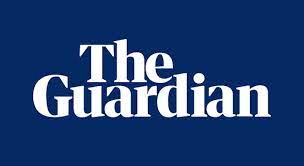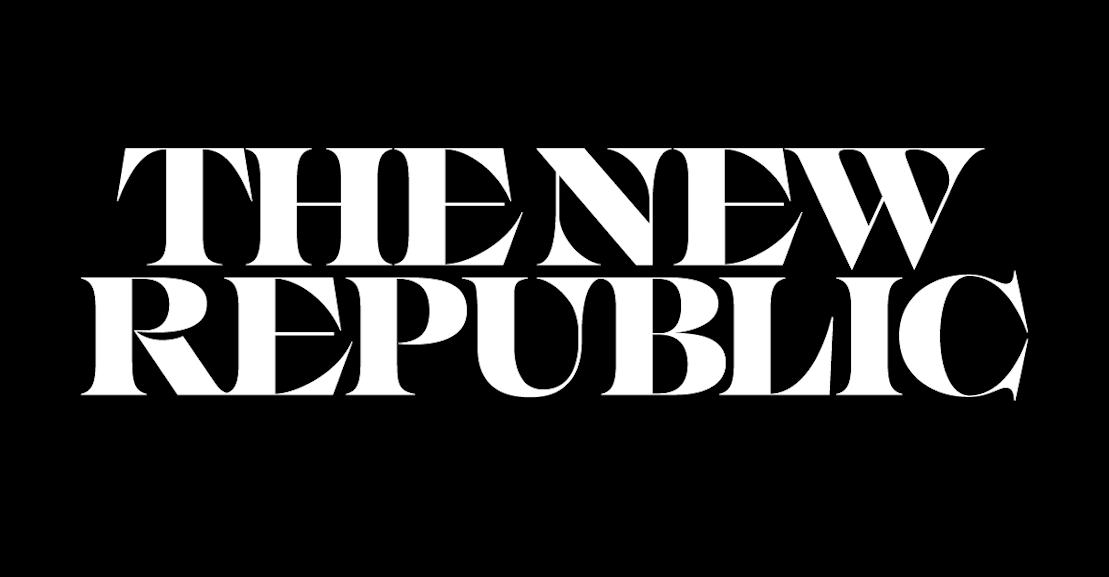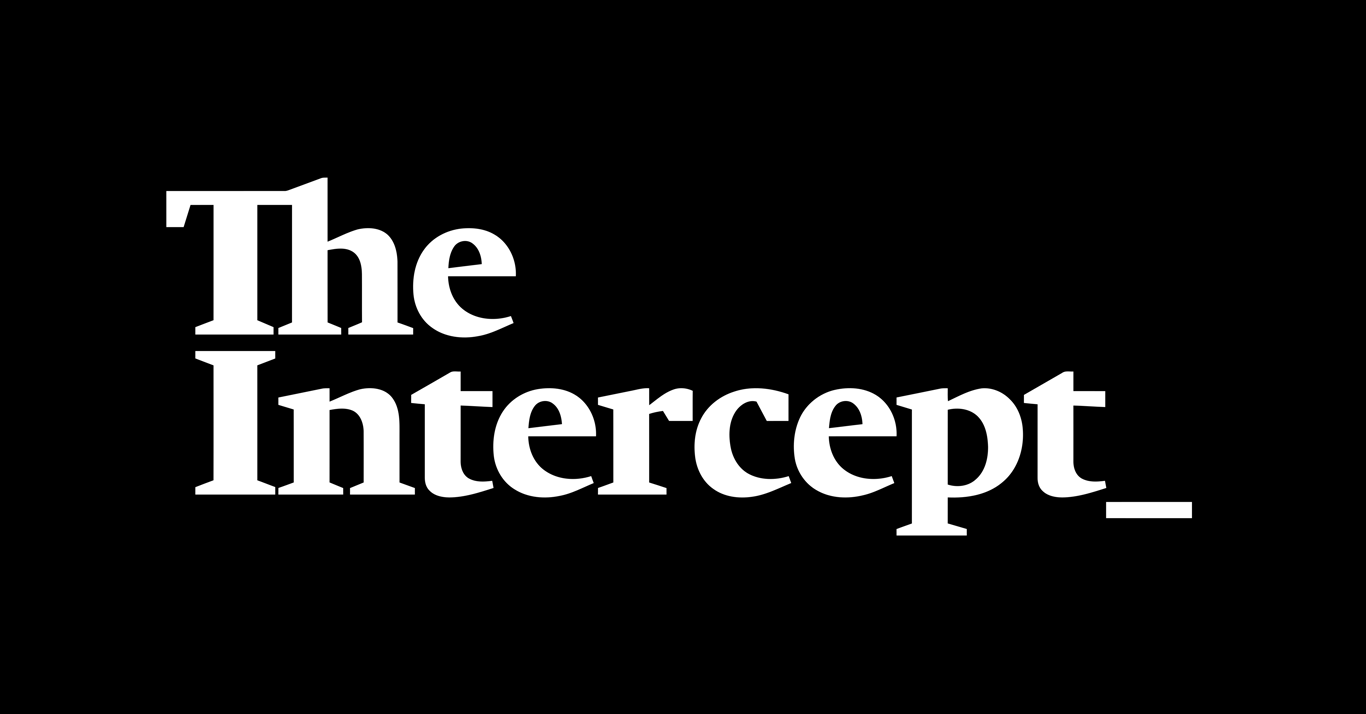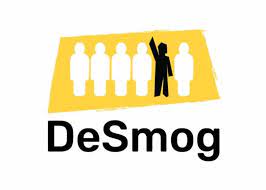 Contact
Please get in touch to:
Syndicate our reporting
Collaborate on a reporting project
Notify us of spotted inaccuracies in our reporting
Provide a tip
Pitch us a story
@WeAreDrilled [email protected]
If you want to share information securely, we have multiple ways for you to do that here.
Funding
Grants
Drilled received early funding for the first season of the podcast from the Institute for Governance and Sustainable Development. Thank you to the  Economic Hardship Reporting Project for providing launch support for Drilled Local. The FILE Foundation provided seed funding for the Damages podcast. The Doc Society Climate Story Fund, William M. Kohler Foundation, and Broad Reach Foundation have all provided funding to help us expand our reporting team. Earth Percent provided seed funding for our Petroganda project. If your organization would like to talk about supporting cross-border climate accountability journalism, please get in touch. We maintain strict editorial independence from our funders, via terms that are outlined and agreed to in any funding contract we sign.
We are actively seeking additional funding.  As additional organizations provide funding for Drilled, we will update this list.
Podcast
Advertising
Our podcast advertising is handled by Multitude (contact Amanda McLoughlin at [email protected] for details). Recent podcast advertisers include: Express VPN, Generation180, First Leaf, Athletic Greens, Atmos, and Ravensburger.
Newsletter and Podcast
Subscribers
We also receive funding directly from readers via paid subscriptions to the newsletter and the Drilled Patreon, as well as subscriptions on Apple and Spotify for ad-free and bonus podcast episodes.
Privacy
We take your privacy seriously, and thus do not use any tracking cookies of any kind.