Featured Investigation
The Real Free Speech Threat
A multimedia, cross-border investigation into the global effort to criminalize environmental and climate protest.
---
Read More
Global Reporters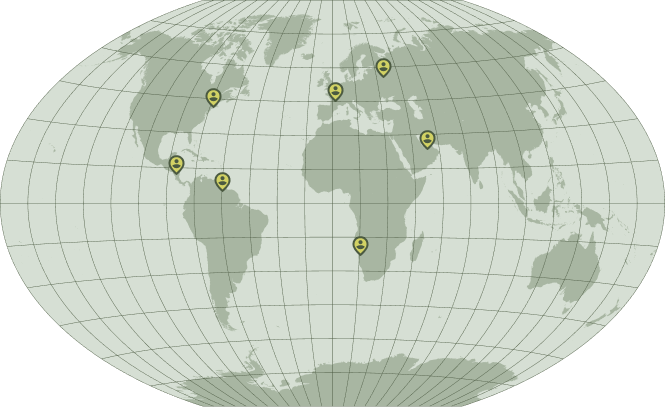 We are a global team investigating the obstacles to action on climate change, all over the world
Climate change is a global issue, and those obstructing climate action operate globally too. Yet, coverage of the issue remains geographically siloed. By bringing reporters together to co-report stories across borders, we aim to change that.
More About Us
About Drilled
Investigating the Obstacles to Action on Climate Change.
Climate accountability — understanding the various drivers of delay on climate action — is critical to effectively addressing climate change.
More About Us