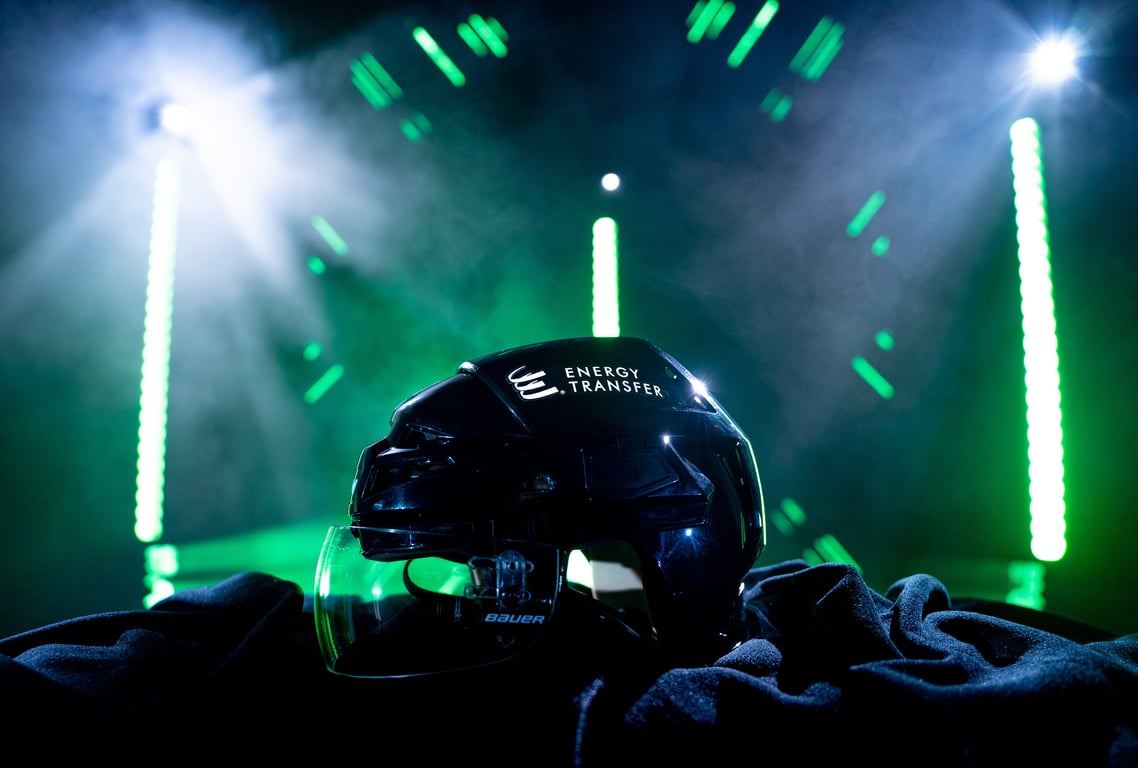 From its very early days, the fossil fuel industry has known that it's not the world's favorite industry. It has complained about that fact relentlessly, painted itself as a grubby Titan just thanklessly keeping the world running; pretended to be working hard to solve climate change and, just in case, associated itself with all the things that people love, from sports to arts to kids.
Consistently, the industry's top ad buys are on sports shows, from PGA Golf to Monday Night Football. Companies spend millions for naming rights to sports venues; petrostates up the ante and buy entire teams and tournaments, a practice known as sportswashing. The industry funds museum exhibits too, and aquariums, and spends a small fortune on education each year too, all too secure what's called a social license to operate—tacit acknowledgement from the community that the company gives more than it takes, that it's worth having around, and that it should keep operating.
When pressed on these investments and the purpose of them, the industry plays the role of the good community member, the corporate giant that just wants to give back. But PR executives for the industry have said several times over the years that their gifts have strings attached.